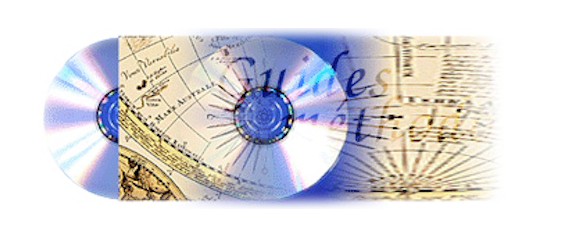 L'éditeur
Sinergy'Com est un éditeur de livres qui promeut des ouvrages techniques et méthodologiques concernant l'ingénierie de système et sujets connexes.
Sinergy'Com est un département de la société SINERGIE Sarl référencée sous l'indicatif ISBN 979-10-91699.
Collection "Ingénierie et architecture des systèmes pluridisciplinaires – Engineering and Architecting Multidisciplinary Systems"
To access the books written in English, click on English at the bottom of this page.
Titres des volumes :