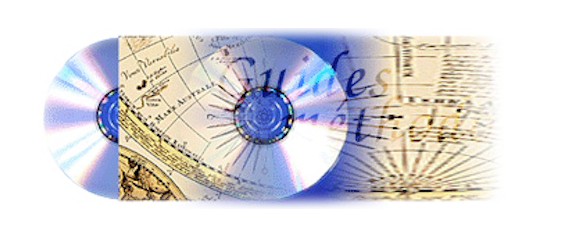 The publisher
Sinergy'Com is a publisher of books who promotes technical and methodological books concerning the engineering of systems and closely related topics.
Sinergy'Com is a department of the company SINERGIE Sarl referenced under the ISBN code 979-10-91699.
Series of books "Engineering and Architecting Multidisciplinary Systems"
Pour accéder aux livres écrits en français, cliquer sur Français en bas de cette page.
Titles of volumes:
Volume 1 – System notion and Engineering of Systems
Concept of System; System vision; Principles for engineering a system; Means for engineering systems; Relationships to Project Management; Life cycle management
Download the detailed table of content
Volume 2 – Systems Opportunities and Requirements
Mission Analysis; Business Opportunity Analysis; Operational Concepts; Stakeholder Requirements; System Requirements
Download the detailed table of content
Volume 3 – Systems Architecture and Design
System Logical Architecture Definition; System Physical Architecture Definition; Modelling and patterns; System Design and System Element Design
Download the detailed table of content
expected 2022
Volume 4 – Evaluation and Proving of a System
System Analysis; System Verification; System Validation; System Integration
 
Volume 5 – Engineering of Safe, Secure and Resilient Systems
Immunity, integrity, harmless aspects applied to systems; Extension of Systems Engineering to Dependability Engineering and integrated approach; FDIR approach and redundancy patterns; Assessment of dependable properties
 
Volume 6 – System of Interest Life Management
Implementation Technologies; Integration, deployment, maintenance, disposal as enabling systems; System life cycle synthesis
 
Volume 7 – Systems Engineering Ontology
Detailed description of the generic engineering meta-data model used in other volumes